HEY YOU! YES..YOU
TAKE A MOMENT TO HONOUR HOW FAR YOU HAVE COME!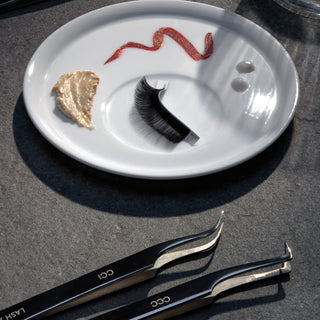 the artist
it begins with a vision
then the right tools
lashes and brows. Elevated.
Lash Artisan is a perfect mix of art and science, providing premium products to help you take your work flow to the next level.
WHY ARTISTS LOVE IT
WANT TO SHARE YOUR WORK?
Our affiliate Program includes Beauty Artists, educators, influencers, and content creators who inspire and teach their audiences. The program is free to join, and enables you to monetize your audience and earn commissions from each new referral.
Partnership opportunities